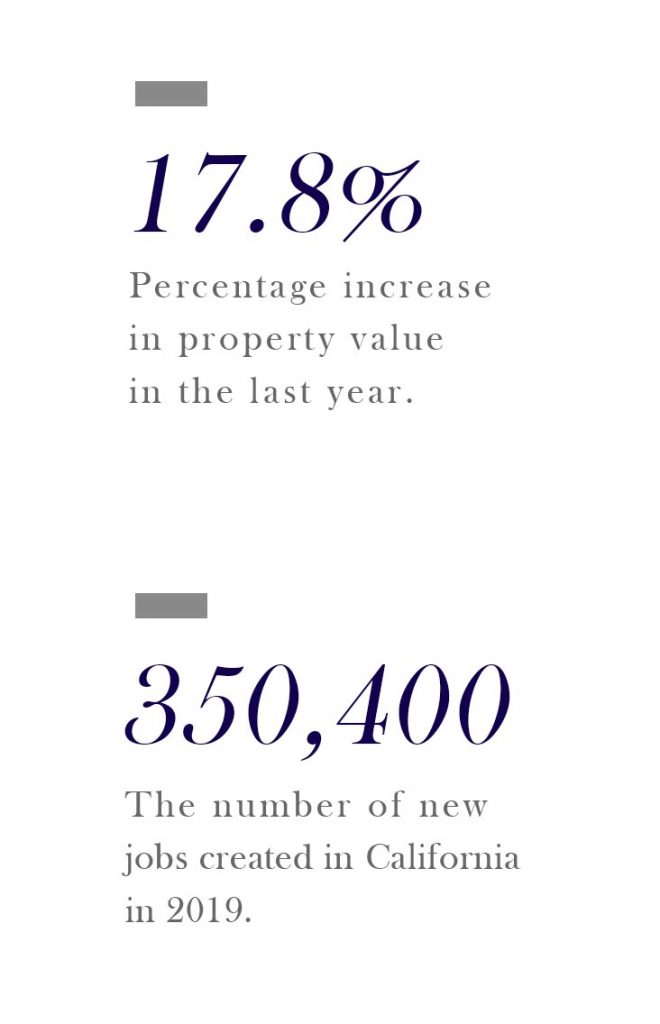 Zacha Homes
Founded in 1995, Zacha Homes offers a personal and authentic approach to buying and selling homes by building foundations for families and our community.
NOT YOUR TYPICAL REALTOR
Zacha Homes specializes in renovating your home before you sell. For more information on transforming your home, contact your friendly realtors at Zacha Homes. We take pride in building wealth for our clients.
COMMUNITY AND NEIGHBORHOOD
Community involvement is a top priority for the team at Zacha Homes. Our commitment to the neighborhoods that we proudly live and work in is unparalleled. Through our vast real estate experience we've come to the realization that community service benefits in the overall pricing, desire and location of the most important segment of the community, You the home owner.
LOCATION
The burgeoning Westside neighborhood is fast becoming the Southern California hub of Silicon Valley, with a growing number of tech companies choosing the relatively undeveloped area as their gateway to the region's entertainment and media offerings. As digital entertainment takes off, tech companies say close ties with Hollywood are more important than ever.
Send Me A Message

Got any questions? Get in touch